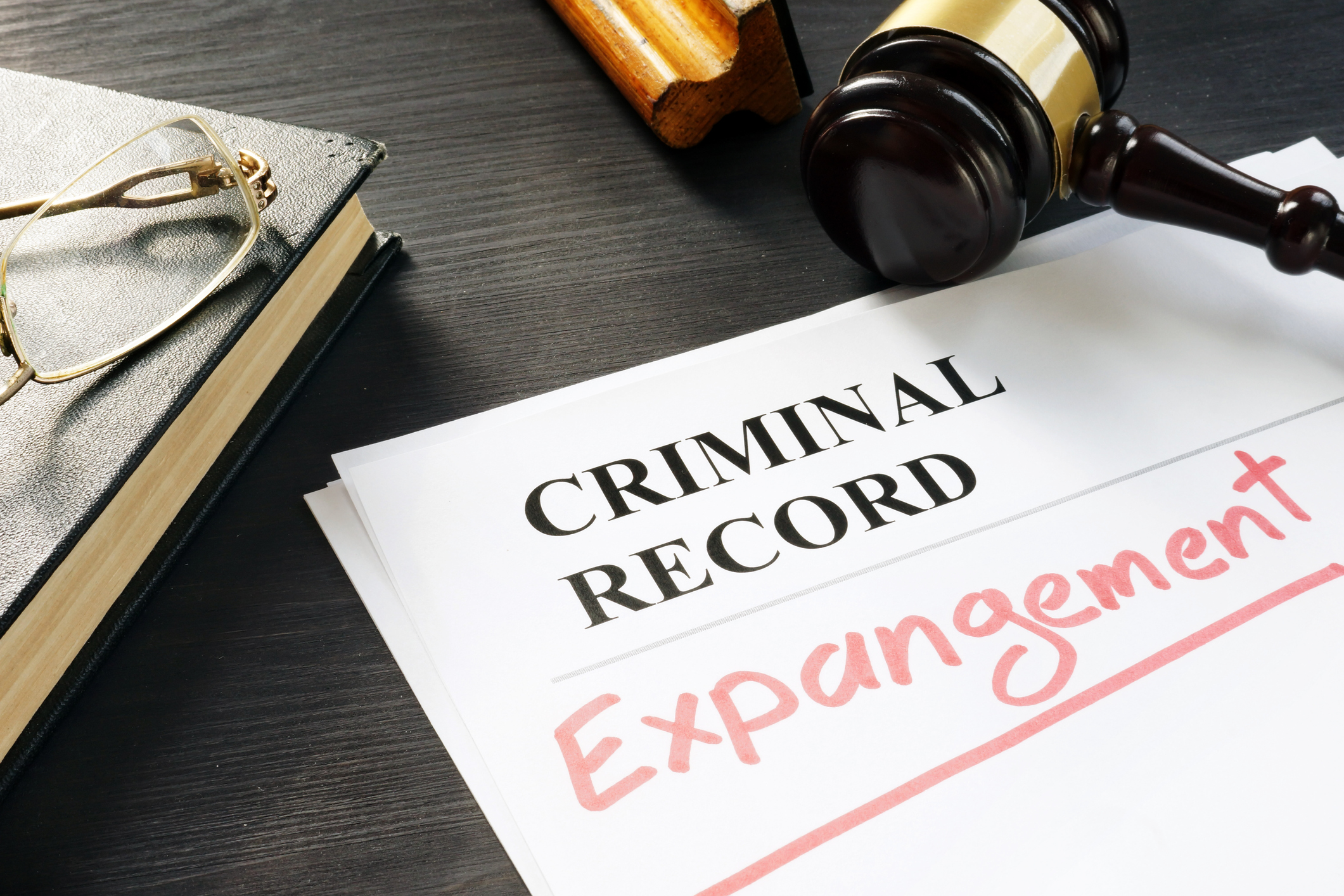 Register for Monroe County Expungement Event
Register now for the event on October 30, 2021.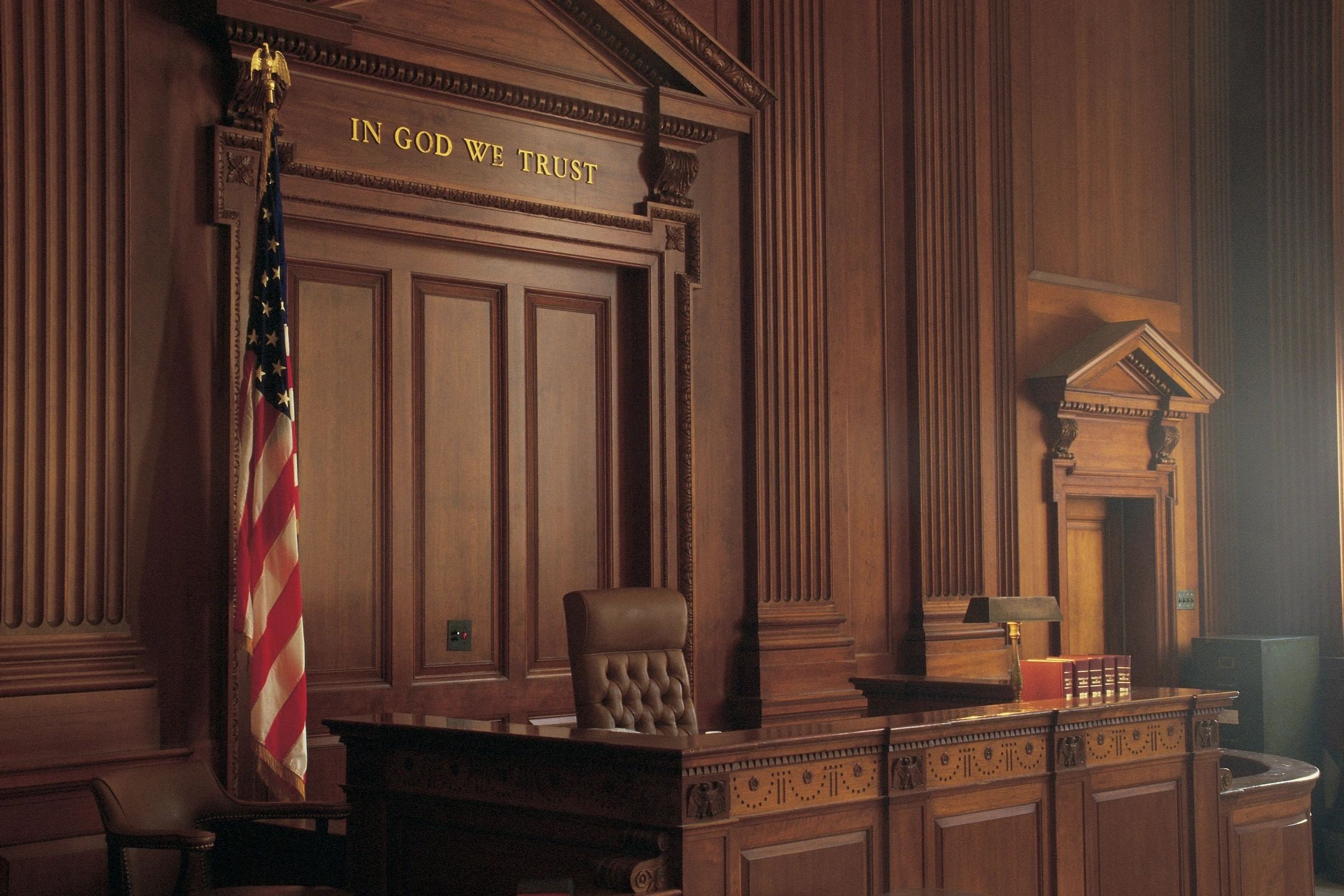 Need help in Knox County?
If you need assistance expunging your record, waiving court costs, or restoring voting rights in Knox County, we may be able to help. Register here for assistance.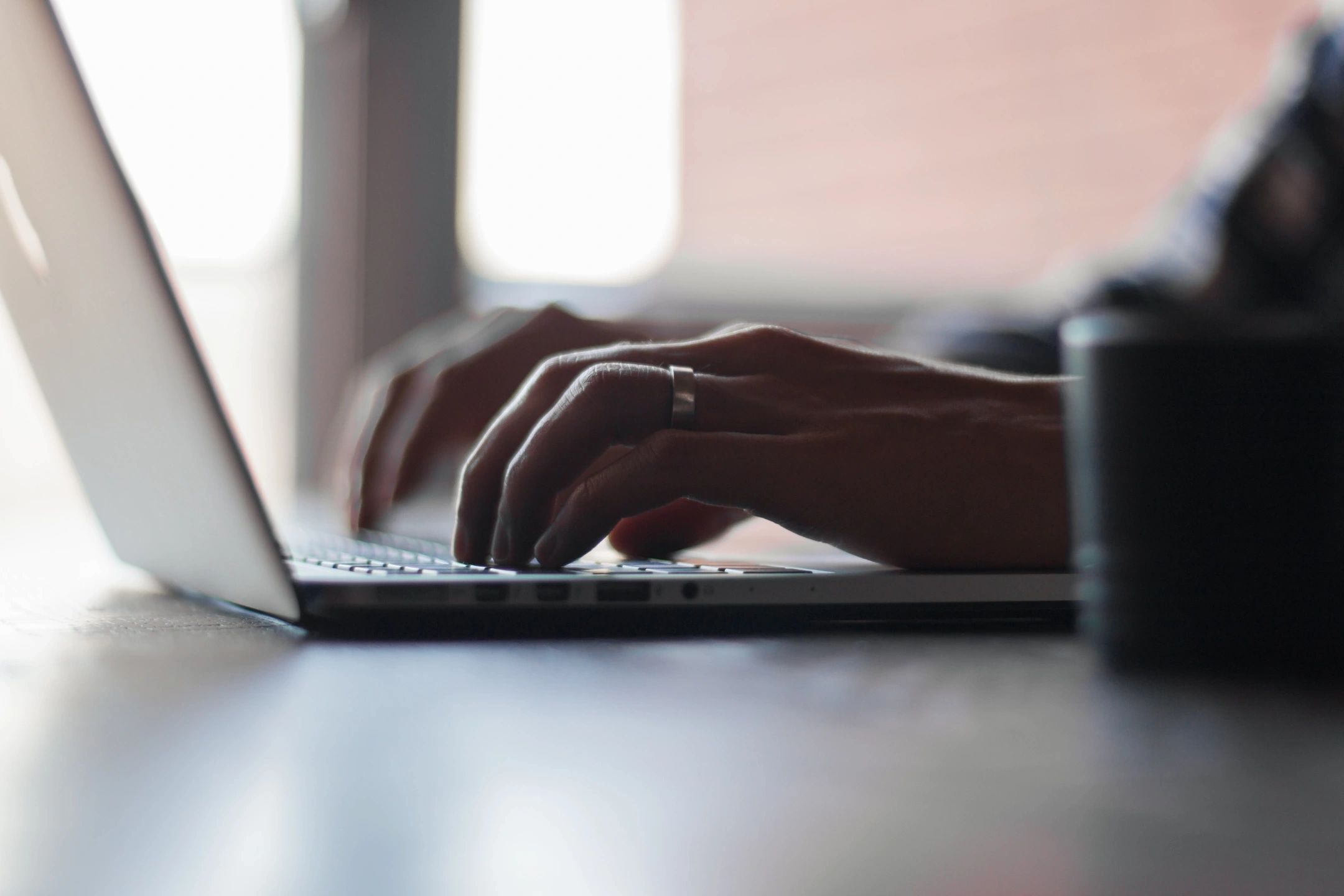 Dismissal Expungement
We offer online tools to assist in filling out your dismissal expungement petitions.